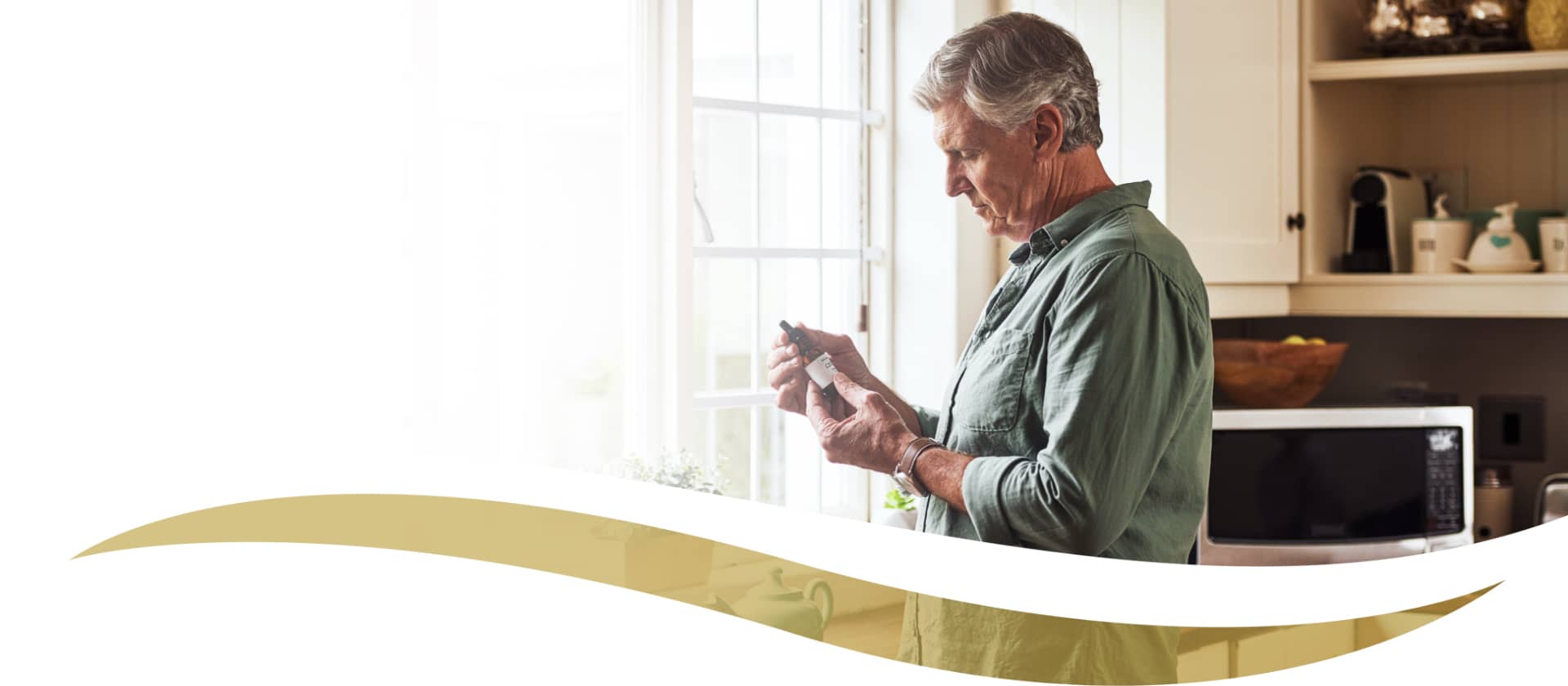 About Medical Cannabis
Our exceptional team of experts at Reichbach Center is invested in you and your relief from pain. In addition to ketamine treatments, we also offer medical cannabis examinations.
This unique alternative to treating pain has proven successful for many looking for a gentler way to treat many common and complex ailments, such as:
Alzheimer's disease
Amyotrophic lateral sclerosis (ALS)
Cancer
Crohn's disease
Epilepsy
Glaucoma
HIV/AIDS
Multiple sclerosis
Muscle spasms
Seizures
Severe and chronic pain
Severe nausea
Medical Cannabis, Marijuana & Cannabinoids
People often use the words "cannabis" and "marijuana" interchangeably, but they don't mean exactly the same thing.
Cannabis
The word "cannabis" refers to all products derived from the plant Cannabis sativa. The cannabis plant contains about 540 chemical substances.
Marijuana
The word "marijuana" refers to parts of or products from the plant Cannabis sativa that contain substantial amounts of tetrahydrocannabinol (THC). THC is the substance that's primarily responsible for the effects of marijuana on a person's mental state. Some cannabis plants contain very little THC. Under U.S. law, these plants are considered "industrial hemp" rather than marijuana.
Cannabinoids
Cannabinoids are a group of substances found in the cannabis plant. The main cannabinoids are THC and cannabidiol. Besides THC and cannabidiol, more than 100 other cannabinoids have been identified.
At Reichbach Center, we are a fully equipped medical office committed to providing compassionate and quality care to patients, especially those who have not found substantial relief from traditional modes of therapy. As such, we offer comprehensive medical cannabis consultations and certifications for eligible patients seeking to legally purchase and use the medicine under our ordering physician, Dr. Reichbach.
A Place of Comfort. A Place of Hope.
At Reichbach Center, a national center for the treatment of chronic pain and mental health disorders, we help our patient-guests experience relief and transform their lives through individualized, compassionate care. Our team is devoted to working closely with you, providing experienced care and expertise in revolutionary treatment methods to help you feel better and live better. From ketamine for chronic pain or mental health to medical cannabis, psychotropics, and essential oils, we offer advanced options for physical and mental relief to help you face tomorrow with hope.
If you are ready to experience relief, contact us at (941) 213-4444 or request an appointment online to schedule your complimentary consultation with our board-certified anesthesiologist, Dr. Steven Reichbach.