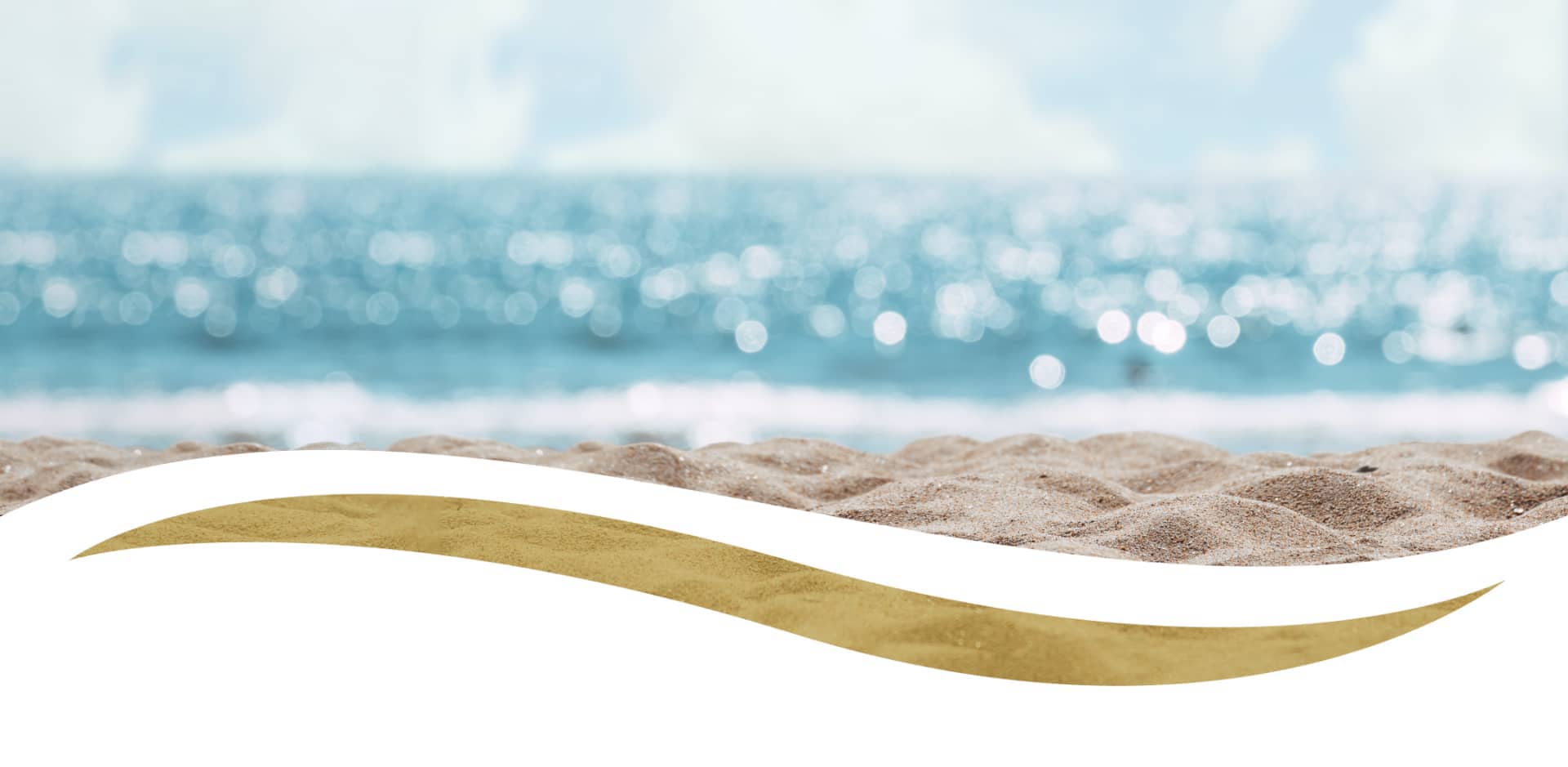 Beaches
An Ocean Breeze to Help Ease Your Mind
Escape to the white sands and waters of some of the world's best beaches while you are here for treatment. Powder-soft sands and bright blue waters are just minutes away from Reichbach Center.
View a Sarasota Live Beach Cam
Siesta Key Beach—One of the Best Beaches in the World!
It's always summer in Sarasota County. Maybe that's why people here are so friendly. It's hard not to smile with average temperatures at 73° and beaches ranked among the best in the world! Siesta Key Beach is central Sarasota's gateway to the sparkling waters of the Gulf of Mexico, an island with luxurious amenities with a completely relaxed vibe.
Siesta Key was named #1 in the nation in 2015 by Dr. Beach (Dr. Stephen Leatherman), Director of the Laboratory for Coastal Research at Florida International University and America's foremost beach expert.
According to Dr. Beach:
"With some of the finest, whitest sand in the world, it attracts sand collectors from all over the world."
"Siesta Beach in Sarasota boasts that it has the finest and whitest sand in the world, and I cannot argue with this claim; the powdery sand is nearly pure quartz crystal. The beautiful blue-colored water is clean and clear, making it so inviting to bathers and swimmers."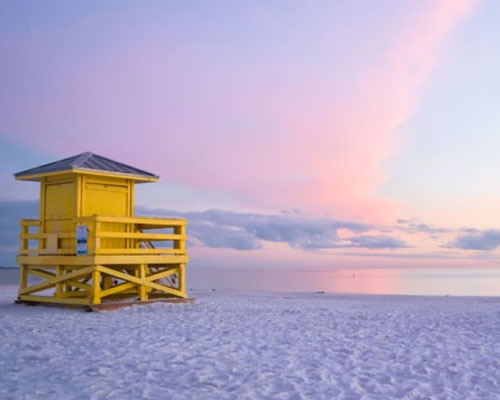 Lido Beach
Just a scenic drive west of Sarasota and home to one of Florida's most pristine beaches, Lido Key is known for its eco-tourism and sunset cruises. It's the place to go for deep-sea fishing, dolphin watching, and sailing. Fine and full-featured resorts welcome you to Lido Key, as do smaller hotels and time-share properties. The seafood is as fresh as can be, and the sunsets are unbeatable. Also located on Lido is St. Armands Circle, a gentrified center of chic boutiques and fine dining establishments.