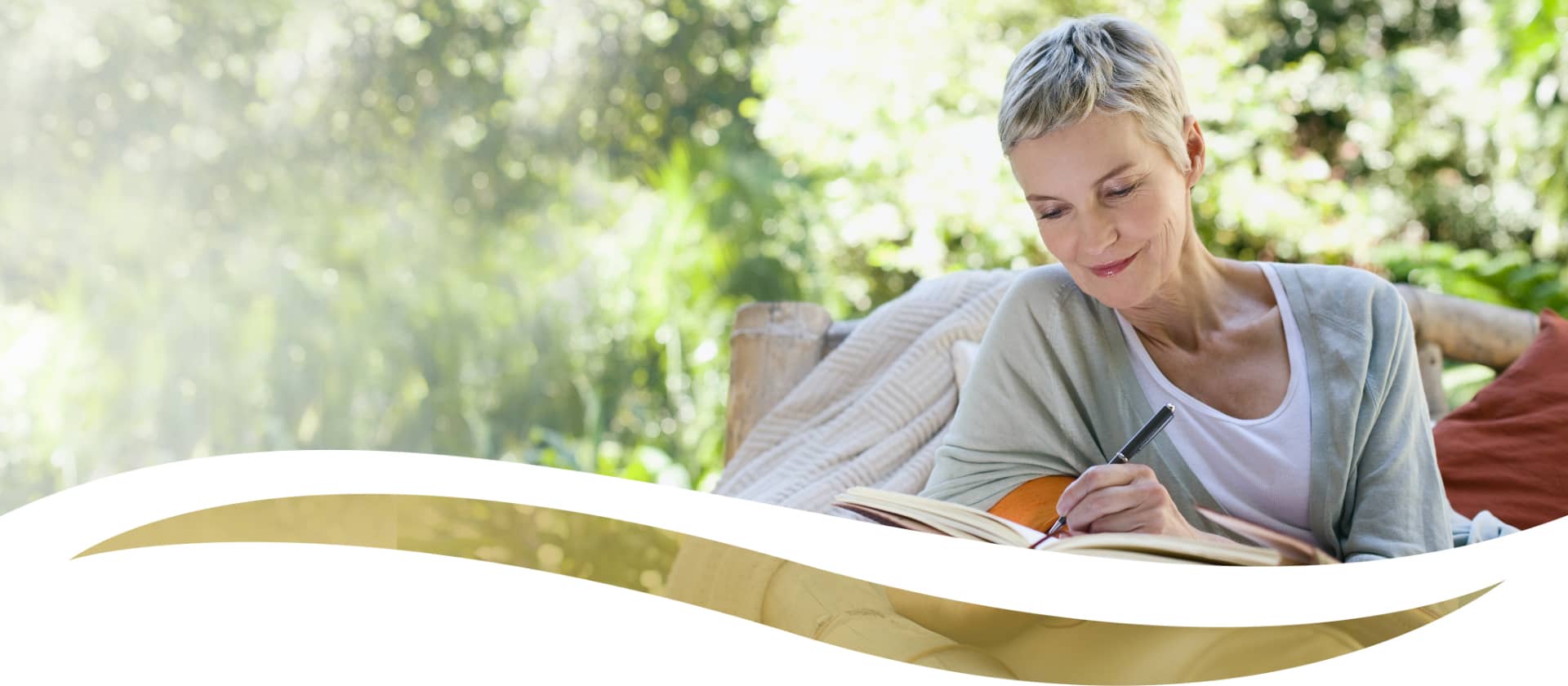 Ketamine for Mental Health
Hope. For Those Who Thought They Were Out of Options.
Depression can be a disabling and potentially deadly disorder. Even though there are many good medications to help with depression, their effects are typically slow in onset (a matter of weeks), and they often require several trials of different medications before finding one that works well.
Ketamine has shown to be effective in up to 90% of patients with severe depression, PTSD, and other mood disorders when conventional modalities haven't brought the desired effects. Unlike with most antidepressants, many patients experience dramatic relief after their very first ketamine IV infusion.
During ketamine treatments at our clinic, a small dose of ketamine for many refractory mental health illnesses is intravenously administered into the bloodstream as the patient rests. Immediate relief can be experienced in as little as 45 minutes, although the appropriate frequency and longevity of treatment will depend on each patient's specific condition and overall health. Ketamine treatment is not currently recommended for individuals with schizophrenia or schizoaffective disorder.
Ketamine infusion has also been shown to provide sustained improvement in adults suffering from:
Anxiety disorders
Chronic fatigue syndrome
Several types of depression

Unipolar depression (major depression)
Bipolar depression
Postpartum depression

Obsessive-compulsive disorder (OCD)
Post-traumatic stress disorder (PTSD)
Suicidal ideations
Ketamine therapy may save you time, money, and the pain of experiencing a severe depressive episode and put you on the road to recovery more rapidly than traditional antidepressant medications or other therapies alone.
What to Expect During Ketamine Infusion Treatment for Mental Health Disorders
We understand your hope to be free of the symptoms of depression or pain, and we realize that you have made a big decision entrusting us with your care. We appreciate your trust and strive to personalize your treatment to achieve the best possible outcome in a comfortable, private setting.
Although ketamine is a very safe medication when administered by professionals, we recognize it can be intimidating to patients because they don't know how they will feel, what they will say, or how they will respond to the treatment.
In collaboration with his compassionate, highly trained staff, Dr. Steven Reichbach supervises the ketamine treatment with the ultimate goal of helping his patients achieve the best possible outcomes. We take the time to answer any and all of your treatment concerns before you decide to become a patient-guest at our center. As a patient at Reichbach Center, you can be assured that you'll receive attentive, compassionate care from our medical team.
We offer private treatment rooms for all of our patient-guests. The environment we create is low stimulation to allow you to focus on yourself—your thoughts and your emotions throughout the process. During the treatment, our highly trained Advanced Cardiovascular Life Support (ACLS)–certified medical professionals will continuously monitor your heart rate and rhythm, respiration, and blood pressure to ensure your complete comfort and safety.
Each patient's ketamine infusion plan will vary according to their condition, overall health, and other key factors. Some people may only need a few infusion sessions to experience desired results, while others may require a more long-term plan.
When administered slowly, ketamine typically causes only minor side effects. There may be some lingering feelings of fatigue through the morning after ketamine infusions, but there aren't any ongoing negative secondary effects from the treatments. Please note that someone must drive you home following the procedure, but you can return to regular activities and work just one day after your ketamine infusion.
For further explanation and instructions prior to and during your ketamine treatment, please use the button below.
A Place of Comfort. A Place of Hope.
At Reichbach Center, a national center for the treatment of chronic pain and mental health disorders, we help our patient-guests experience relief and transform their lives through individualized, compassionate care. Our team is devoted to working closely with you, providing experienced care and expertise in revolutionary treatment methods to help you feel better and live better. From ketamine for chronic pain or mental health to medical cannabis, psychotropics, and essential oils, we offer advanced options for physical and mental relief to help you face tomorrow with hope.
If you are ready to experience relief, contact us at (941) 213-4444 or request an appointment online to schedule your complimentary consultation with our board-certified anesthesiologist, Dr. Steven Reichbach.