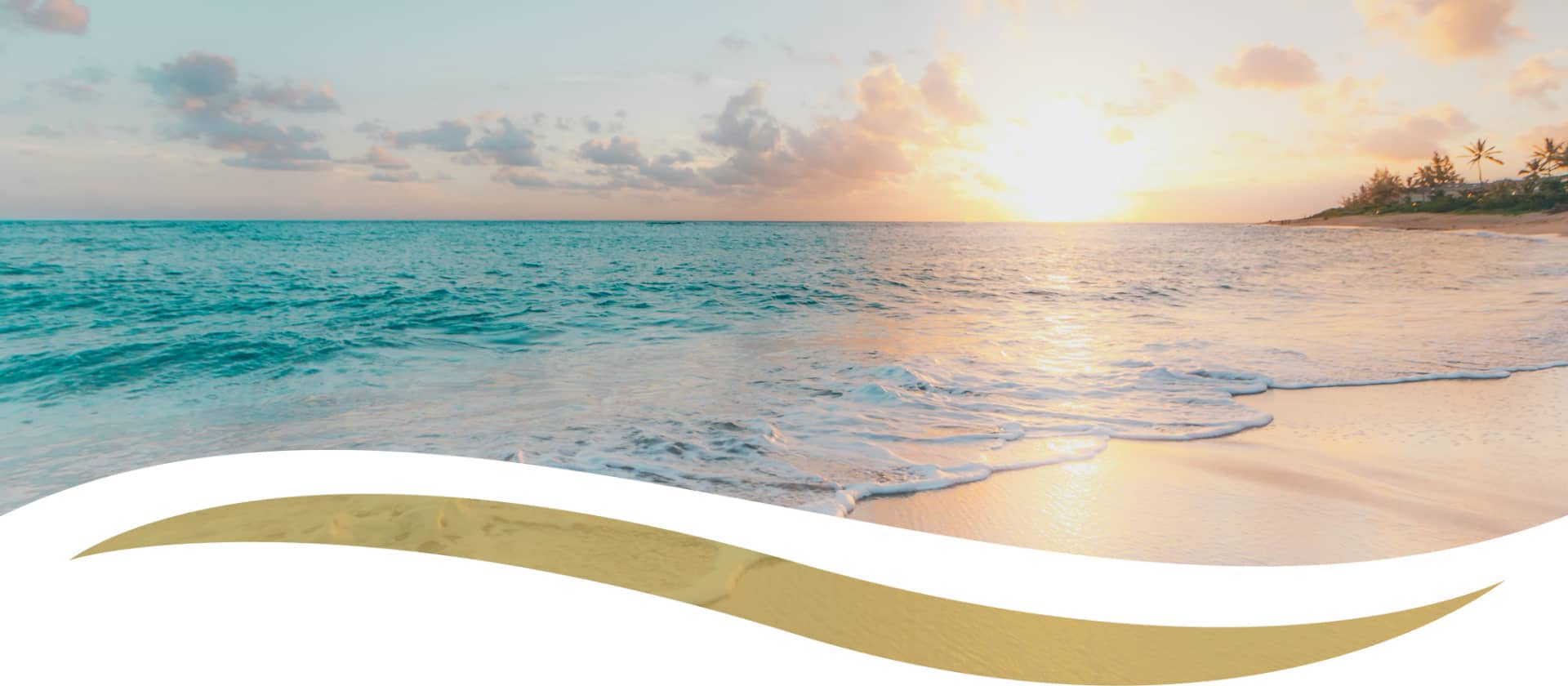 The Experts
Welcome to Reichbach Center
As a national center for the treatment of chronic pain and mental health disorders, Reichbach Center helps patient-guests from all over the country transform their lives through individualized, compassionate care. We are here for the sole purpose of helping you and your loved ones find answers, get effective treatment, and experience relief.
Founded and led by board-certified anesthesiologist Dr. Steven Reichbach, we cater to our patient-guests who have not had success with more conventional treatment methods, such as nerve blocks, physical therapy, and other modalities.
Reichbach Center is a tranquil environment designed with your comfort in mind. Each patient-guest receives treatment in a private, relaxing room and has a detailed care plan personalized by Dr. Reichbach to achieve the best results. Ketamine infusion therapy is part of a comprehensive treatment plan that includes your primary care physician as well as other specialists involved in your healthcare.
Our team is devoted to working closely with you, providing experienced care and expertise in revolutionary treatment methods to help you feel better and live better. From ketamine for chronic pain or mental health to medical cannabis, psychotropics, and essential oils, we offer advanced options for physical and mental relief to help you face tomorrow with hope.
If you are ready to experience relief, contact us at (941) 213-4444 or request an appointment online to schedule your complimentary consultation with our board-certified anesthesiologist, Dr. Steven Reichbach.
Our Providers
Steven Reichbach, MD

President & Founder, Board-Certified Anesthesiologist

Dr. Steven Reichbach is a graduate of the State University of New York Upstate Medical University in Syracuse. He trained at Stony Brook University in anesthesiology with specialty training in pain management and pediatrics during his residency.

Dr. Reichbach has been board-certified in anesthesiology since 1994. He practiced in New York from 1997 to 2015 as a partner with North American Partners in Anesthesia (NAPA), the largest private practice anesthesiology group in the United States. In 2015, Dr. Reichbach moved to Sarasota and served at Sarasota Ambulatory Surgery Center, providing anesthesia for patients undergoing various nerve block procedures.

Dr. Reichbach has worked with ketamine for more than two decades in general anesthesiology. He became an advocate of intravenous (IV) ketamine infusions after observing the relief patients experienced with treatments and reviewing the growing body of research over the past decade supporting its efficiency. These ongoing studies and successful results have inspired Dr. Reichbach to utilize ketamine as a viable and effective treatment for severe depression and neuropathic pain disorders.

He is a member of the American Society of Anesthesiologists (ASA), the Florida Society of Anesthesiologists (FSA), and the American Medical Association (AMA).

Lolita Borges, RN

Clinical Director

Lolita Borges, RN, has worked in nursing since 1982. She began her career as an LPN and earned her RN degree in 1988. Her profession has taken her through many disciplines in healthcare, predominantly in critical care.

Ms. Borges brings an extensive background with inpatient dialysis patients, both peritoneal as well as hemodialysis. She was a surgical ICU nurse and a charge nurse in an acute care PACU setting. She was both a procurement transplant coordinator as well as a clinical manager for the New York Organ Donor Network.
Official Greeters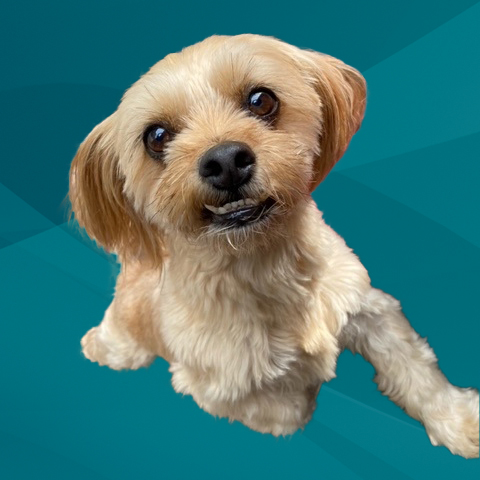 RAFA REICHBACH
Rafa Reichbach is a 7-year-old Shorkie (Shih Tzu/Yorkie mix). While a little skittish, he is a sweet and gentle boy who will smile at you upon meeting. Rafa loves attention, especially back and belly scratches. His favorite foods are those that are easy to chew, and his best friend is his brother, Teddy.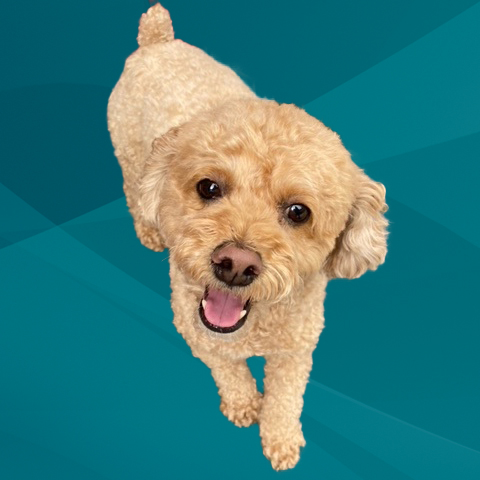 TEDDY REICHBACH
Teddy Reichbach is a 7-year-old BiPoo (Bichon/Poodle mix). Teddy can be slow to warm up to new people, but he LOVES treats! He also enjoys ear scratches and belly rubs. He is quiet and observant and enjoys playing fetch. His best friend is his brother, Rafa.
Both boys are excited to meet new people and look forward to your visit.