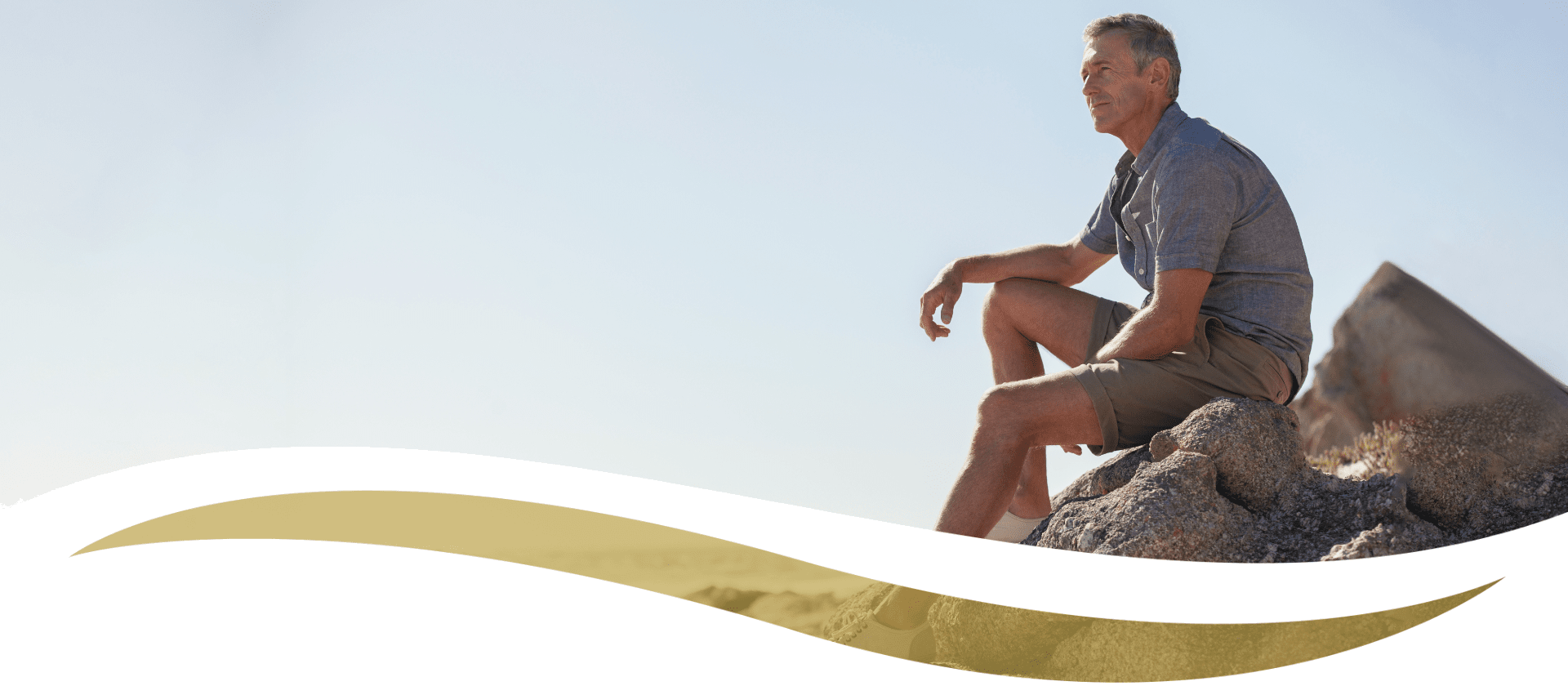 Ketamine Research
Ketamine Research
A great deal of research has been conducted on the effectiveness of ketamine in treating mental health disorders and chronic pain, and much of the research has proven its success in battling such debilitating illnesses.
At Reichbach Center, we stay abreast of the latest research and findings and are committed to ensuring that you have access to the latest information as well. Below are some of the most current research articles and studies conducted on ketamine as a treatment for several conditions.
If you are ready to experience relief, contact us at (941) 213-4444 or request an appointment online to schedule your complimentary consultation with our board-certified anesthesiologist, Dr. Steven Reichbach.