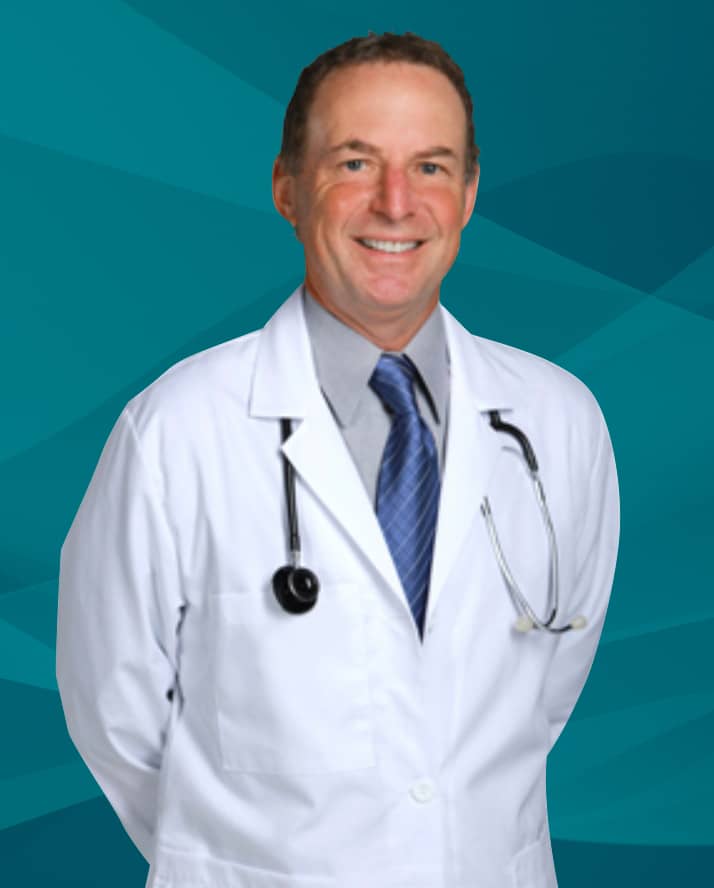 Additional Patient Reviews
To view more patient reviews and ratings for Dr. Reichbach, please click below.
President & Founder, Board-Certified Anesthesiologist
Dr. Steven Reichbach is a graduate of the State University of New York Upstate Medical University in Syracuse. He trained at Stony Brook University in anesthesiology with specialty training in pain management and pediatrics during his residency.
Dr. Reichbach has been board-certified in anesthesiology since 1994. He practiced in New York from 1997 to 2015 as a partner with North American Partners in Anesthesia (NAPA), the largest private practice anesthesiology group in the United States. In 2015, Dr. Reichbach moved to Sarasota and served at Sarasota Ambulatory Surgery Center, providing anesthesia for patients undergoing various nerve block procedures.
Dr. Reichbach has worked with ketamine for more than two decades in general anesthesiology. He became an advocate of intravenous (IV) ketamine infusions after observing the relief patients experienced with treatments and reviewing the growing body of research over the past decade supporting its efficiency. These ongoing studies and successful results have inspired Dr. Reichbach to utilize ketamine as a viable and effective treatment for severe depression and neuropathic pain disorders.
He is a member of the American Society of Anesthesiologists (ASA), the Florida Society of Anesthesiologists (FSA), and the American Medical Association (AMA).